Best of Western USA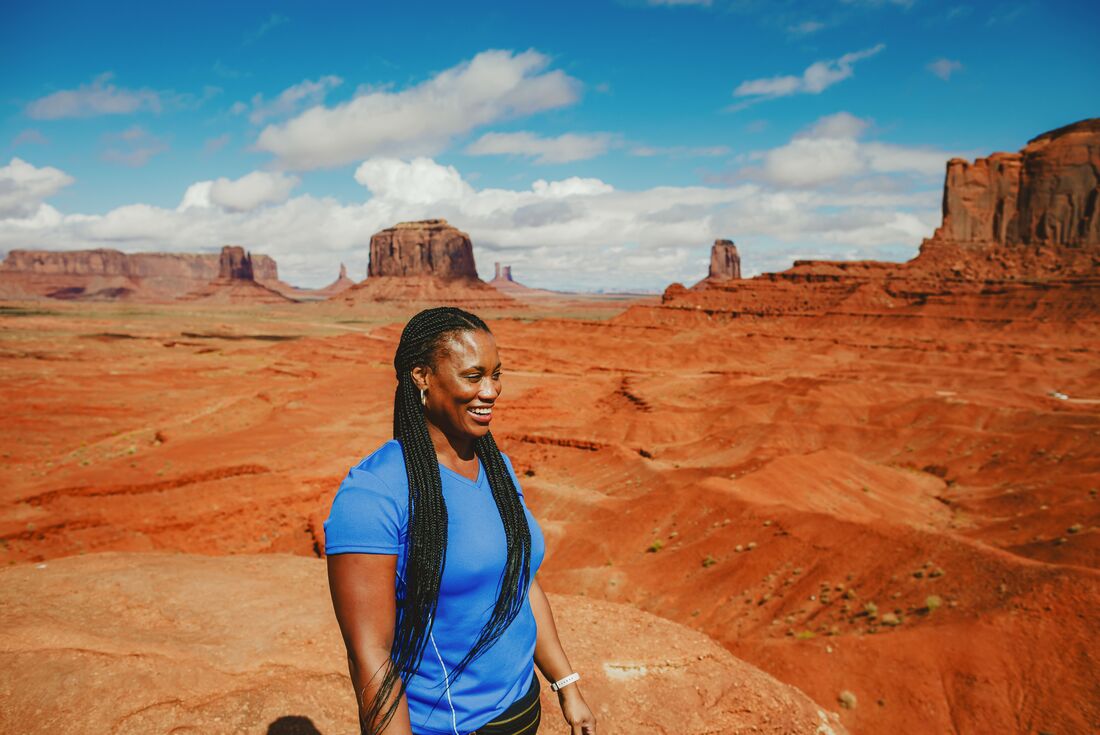 Best of Western USA
Take a ten-day road trip from the glitzy hub of Las Vegas to the trendy San Francisco, stopping at national parks, deep canyons, fascinating landscapes and small towns along the way. Start with Zion National Park and Bryce Canyon hikes, kayak across Lake Powell, discover the iconic Monument Valley with a Navajo guide then hit the famed Grand Canyon for an epic sunset and a walk along the rim. Visit the Kelso Dunes and hear them sing, then visit the towering sequoias – some of the oldest trees on Earth! Your last stop is the incredibly diverse lands of Yosemite National Park, where you'll stargaze with a local naturalist and walk the best trails with an expert trip leader.
Activities
Zion National Park - Walks
Bryce Canyon - Leader-led Walk
Horseshoe Bend Visit
Lake Powell - Kayaking
Monument Valley - Navajo guided 4x4 Jeep tour including traditional lunch
Mojave National Preserve - Kelso Dunes hike
Sequoia National Park
Yosemite National Park - Stargazing with Yosemite Conservancy Naturalist
Yosemite National Park - Entrance Fee
Yosemite National Park - Leader-led hike
Yosemite - Pizza Picnic Dinner
San Francisco - Golden Gate Bridge walk
Highlights
Marvel at one of the nation's greatest national parks, The Grand Canyon, and walk along the rim, hike into the canyon or just soak up the expansive views.
Kayak across the waters of Lake Powell, weaving your way past fascinating rock formations as your leader shares stories of the lake's history.
Hike through the varied landscapes of Zion National Park, taking in views of massive canyon walls and red sandstone cliffs as you go.
Learn about the culture and history of Monument Valley during a Navajo guided tour, followed by a traditional homecooked, family-style Navajo lunch.
Experience world-famous Yosemite National Park, taking in the breathtaking scenery as well as the pristine night sky as you go on leader-led walks both day and night.???
Walk among the towering timber of Sequoia National Park and see General Sherman, the world's largest tree by volume, along with the other soaring sequoias that make up the Giant Forest.???
Adventure and Active
National Parks and Preserves
For over 30 years we've been taking travelers around the globe. That's over 30 years of adventures, of visiting new places and old friends, of countless unforgettable moments. More than 30 years of changing the way people see the world, on small group tours with like-minded Intrepid people.
As a responsible business, we've always been committed to being there for our travelers and the communities we visit. So, you can trust that when you travel with us, we won't just be there for you
...